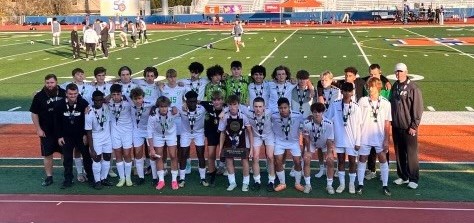 Announcements
Caring as sustainable coaching in athletics Long-term sustainability of world class success Athlete Burnout The Weight of Gold
---
The Art Gallery
---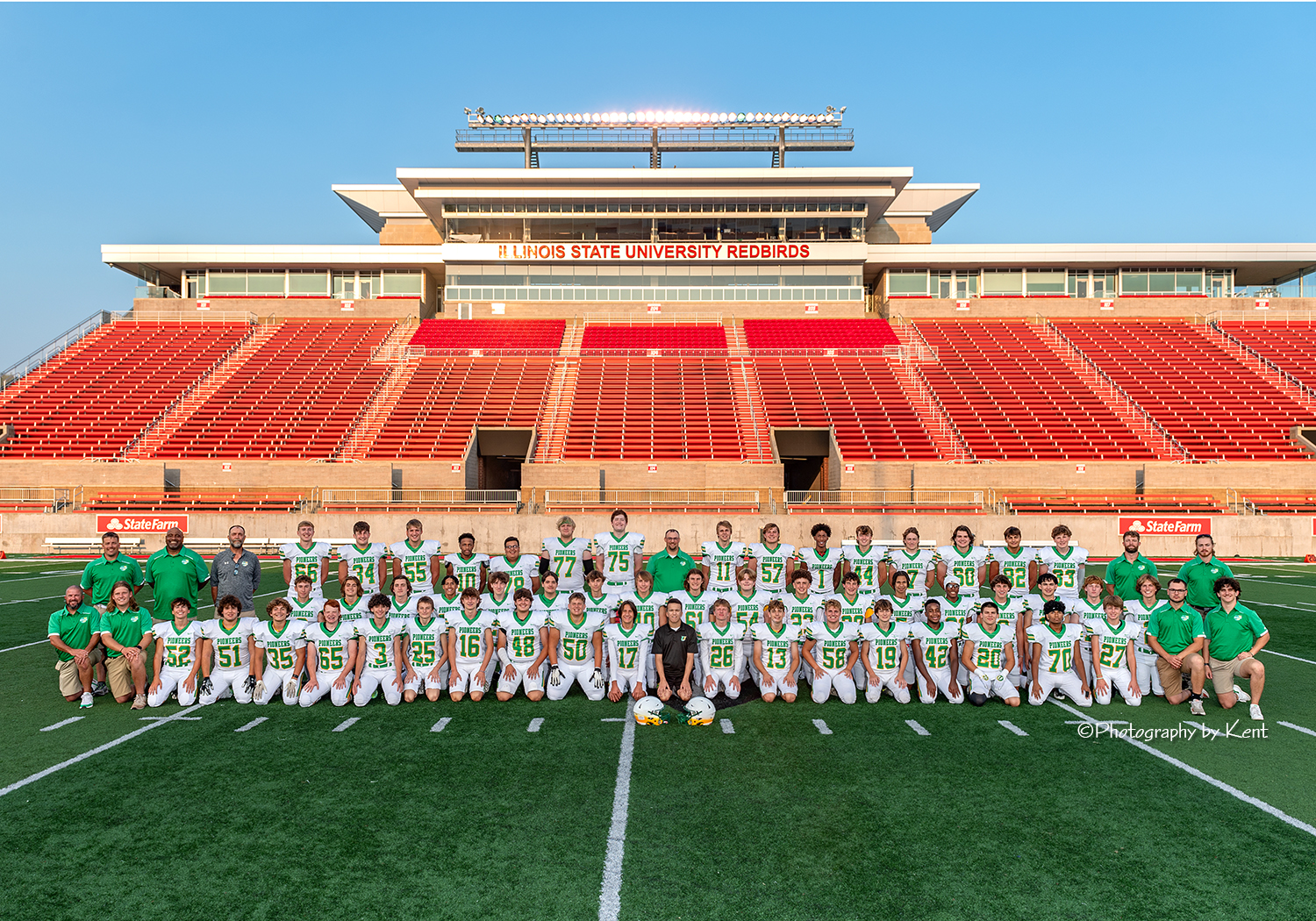 Recognition
They are Maya Dubravec -Certified Nurse Assistant, Avery Kirk – Cosmetology, Ezra Mendez – Health Careers & Medical Terminology, and Reese Niebur – Certified Nurse Assistant.
The social studies teacher has successfully completed her doctoral degree with a focus on trauma-informed practices at the secondary level. Trauma-informed practices involve how teachers and other school staff understand and respond to the behavioral, social, emotional, and academic impact of adverse childhood experiences of students within a school community.
---
The Clarionette
From the counseling office…
Order Transcripts
University High School has partnered with Parchment to order and send your transcript and other credentials securely. This link will open a new browser.