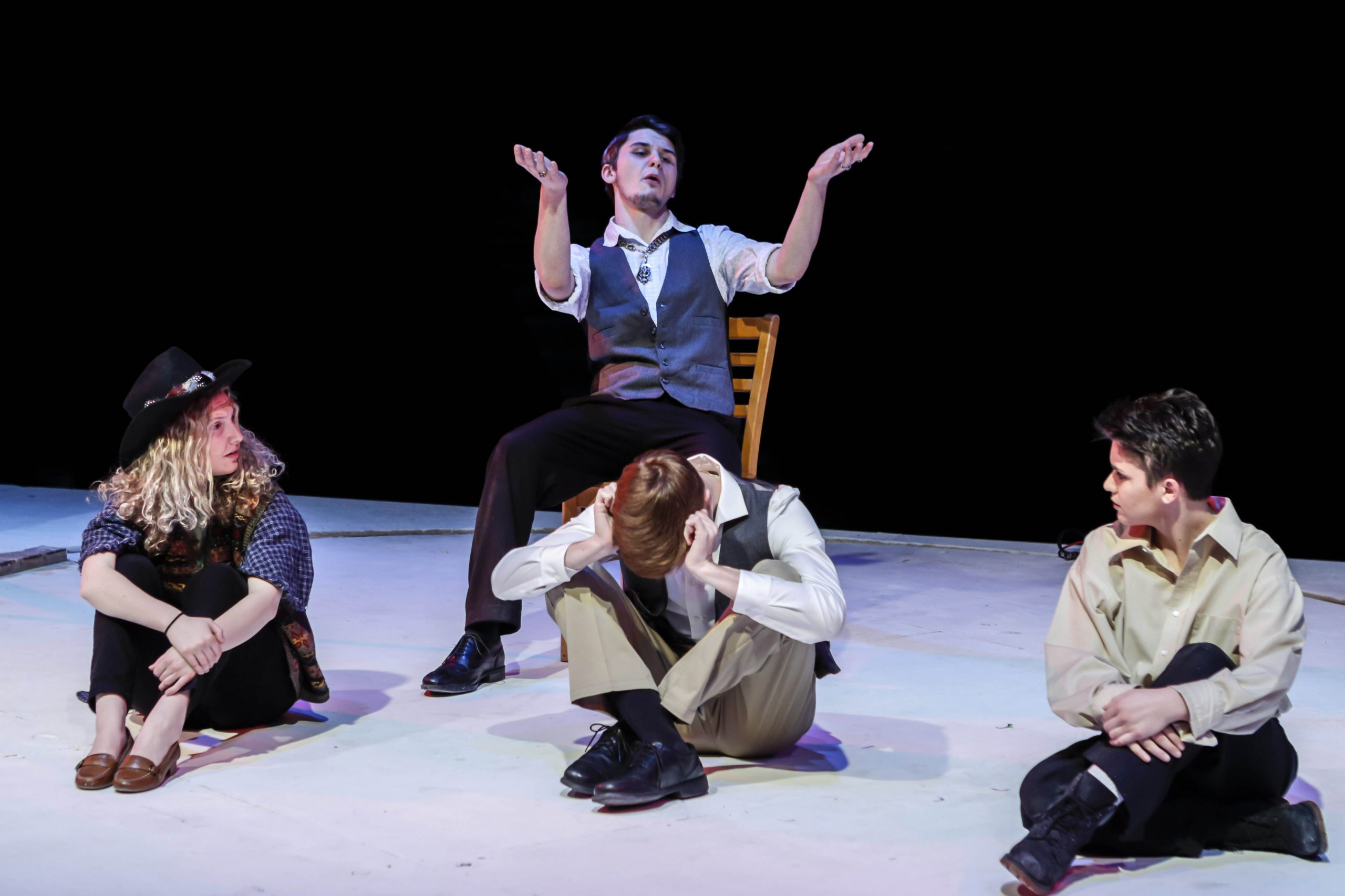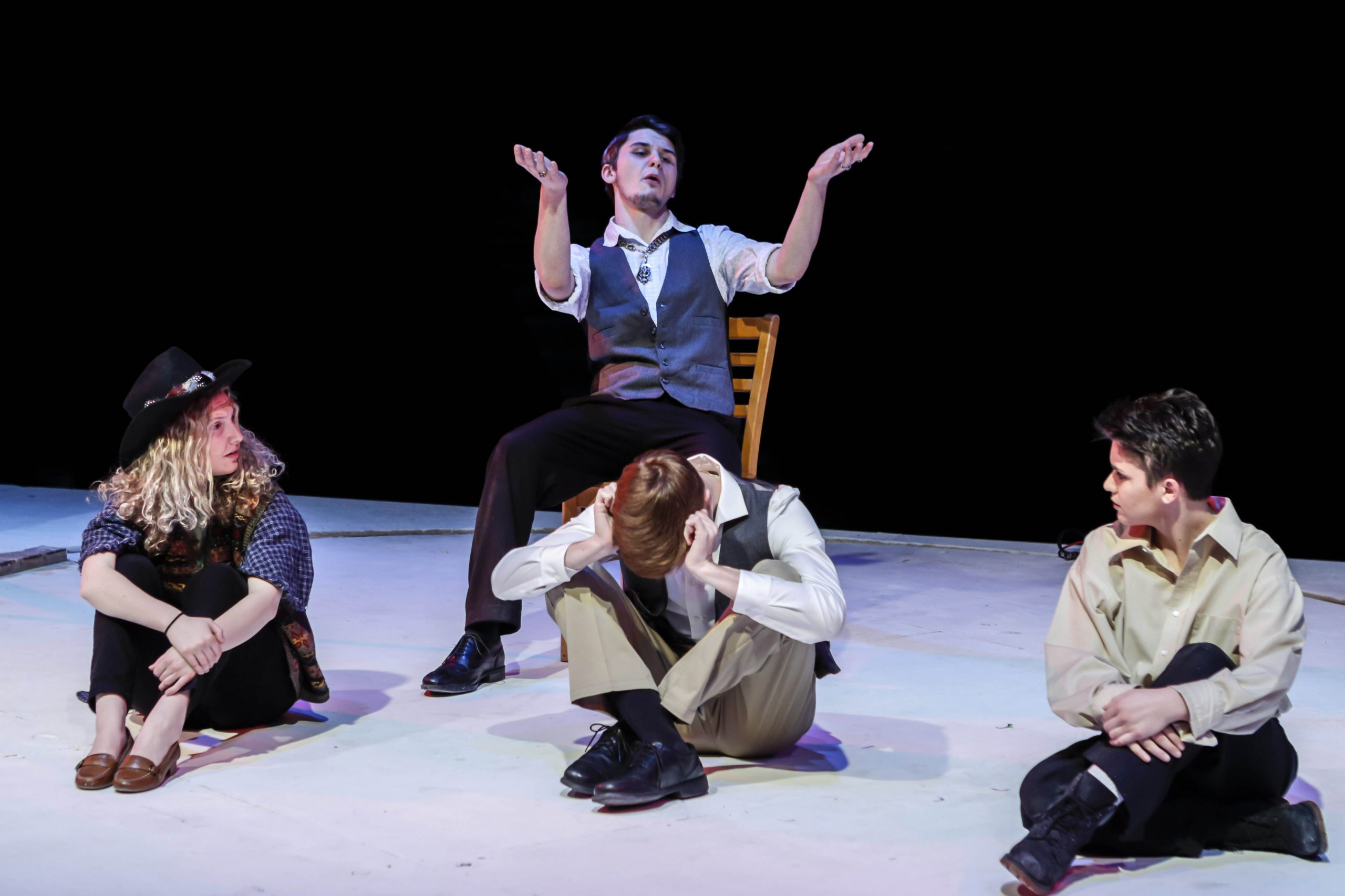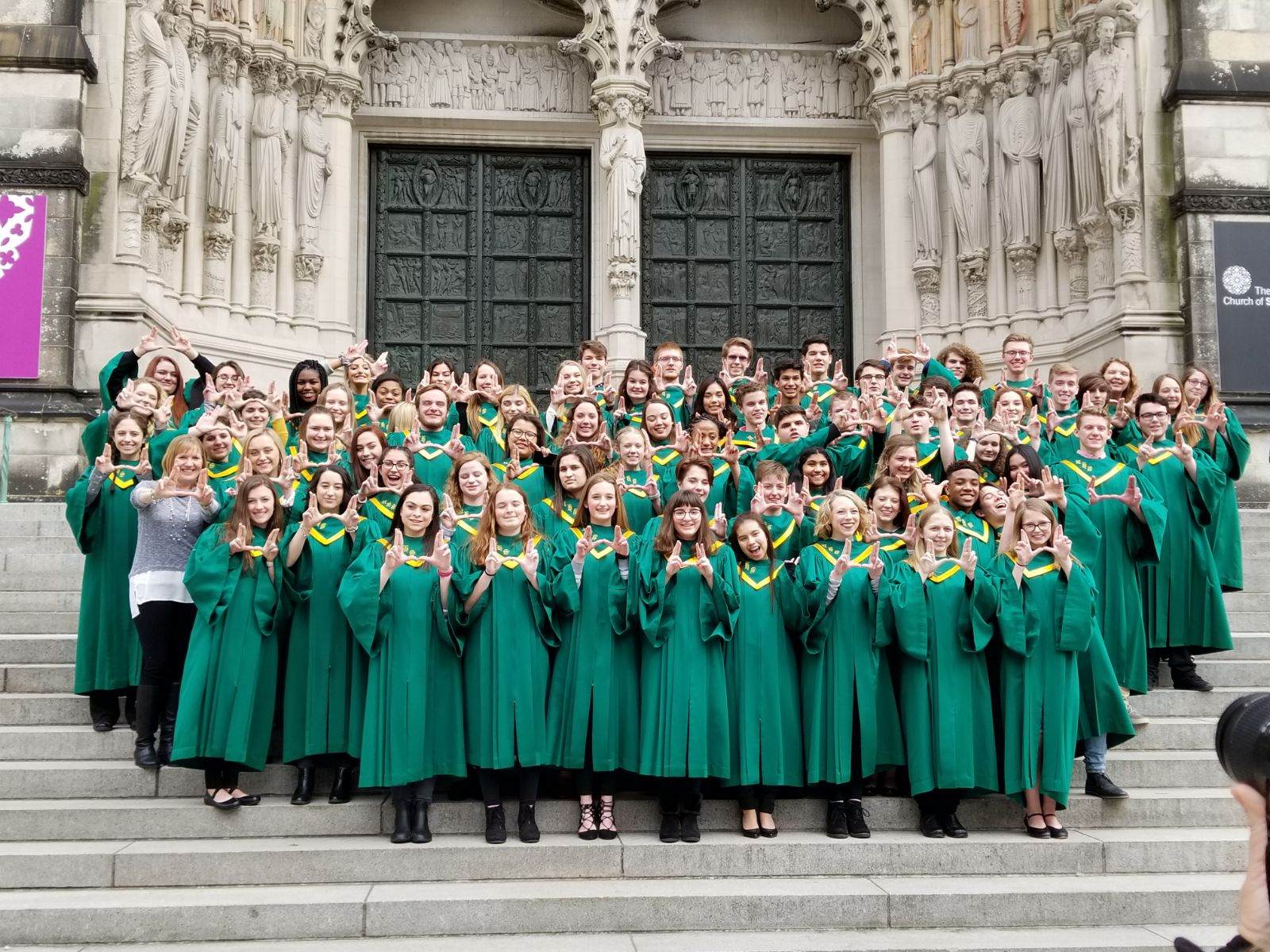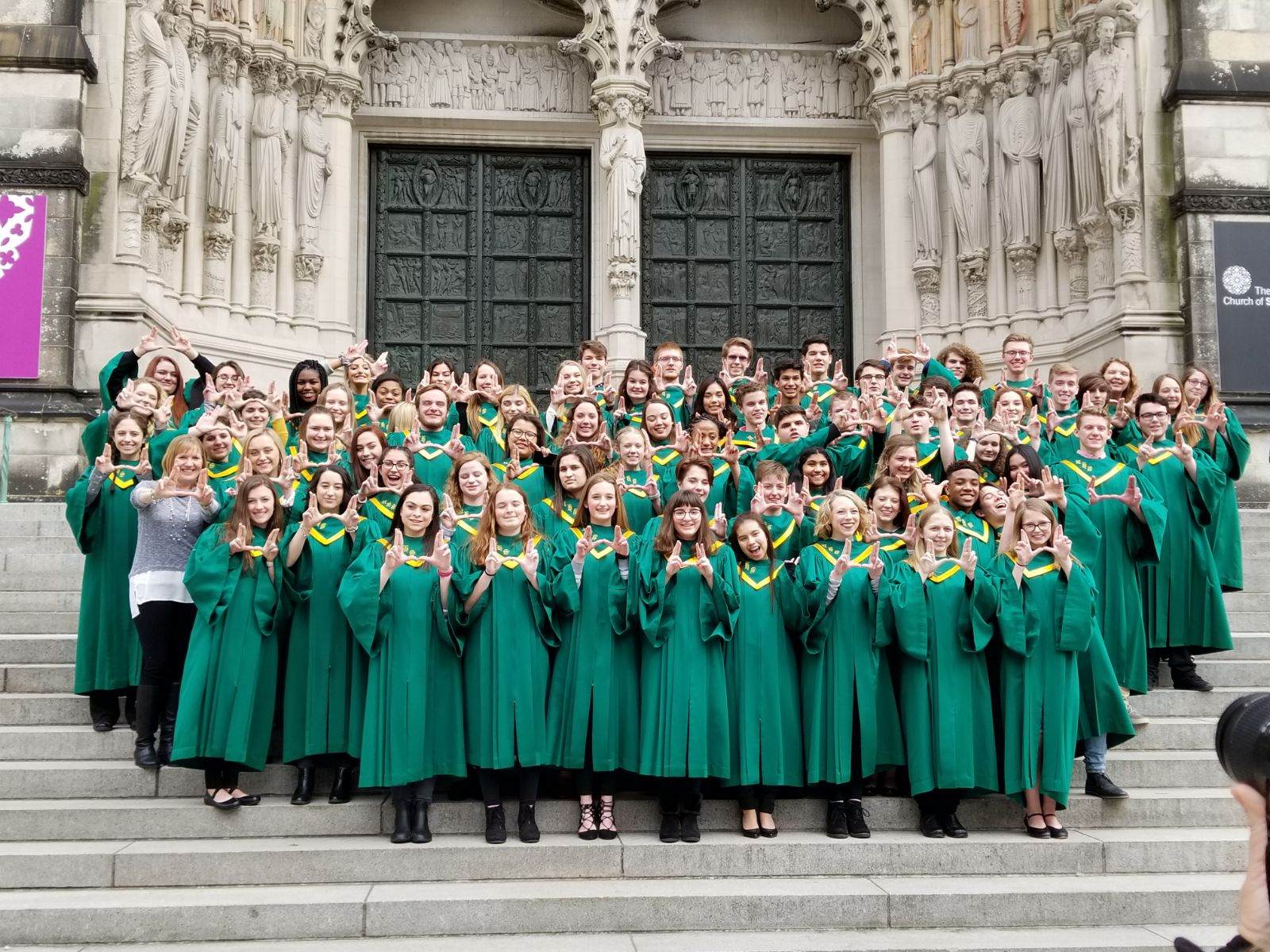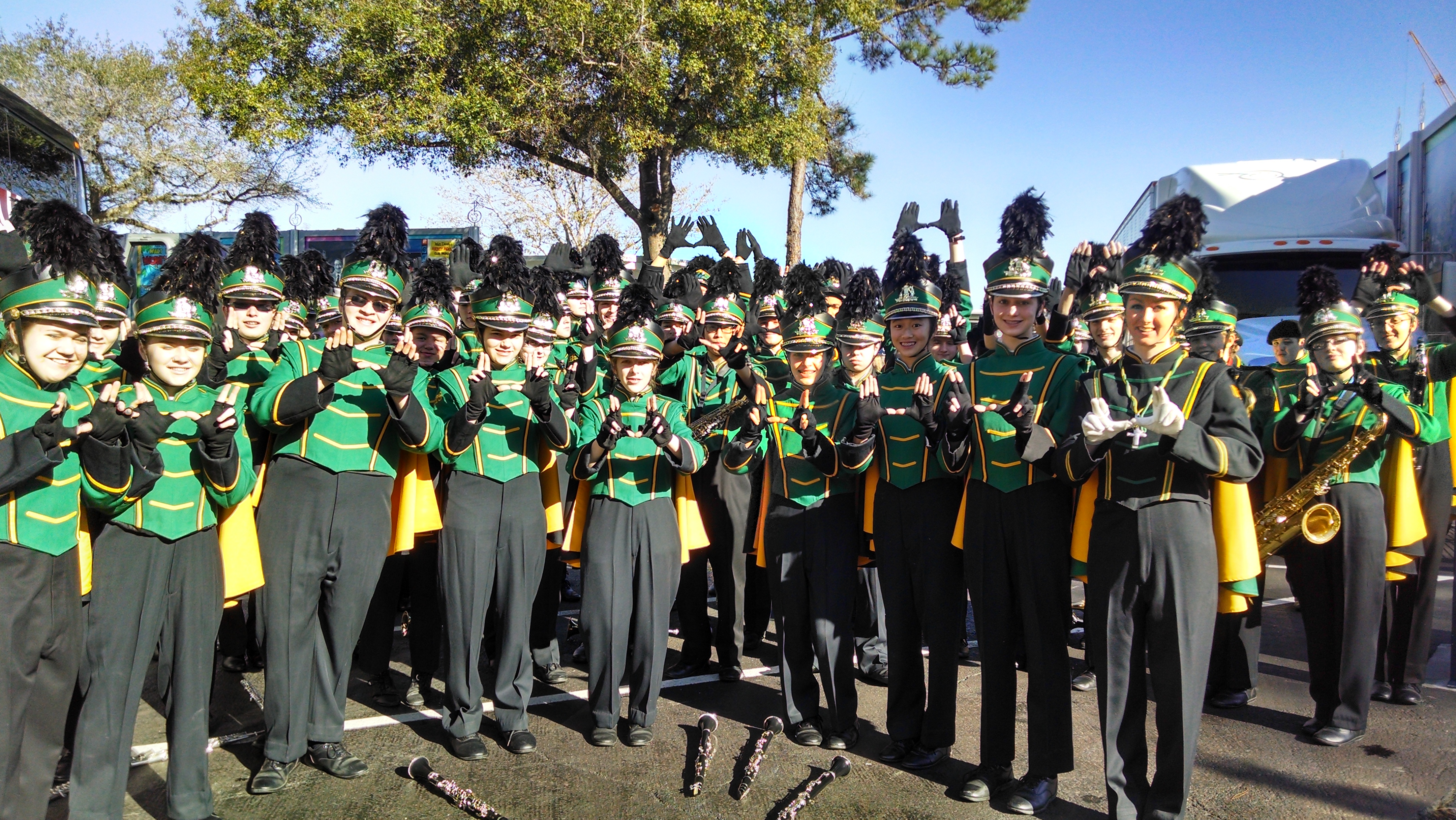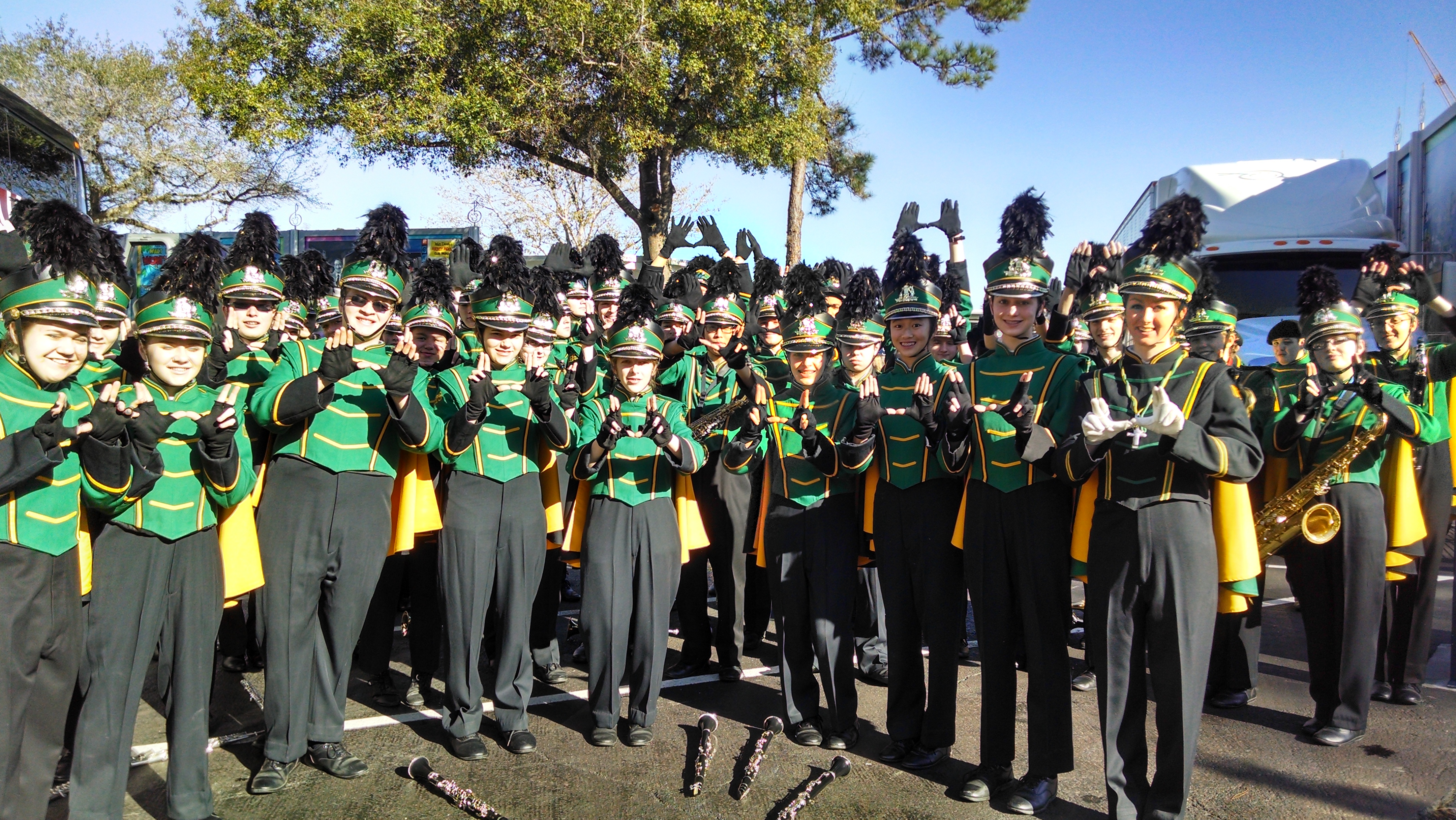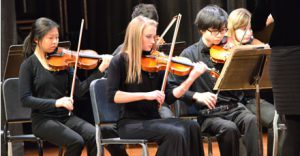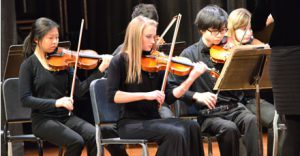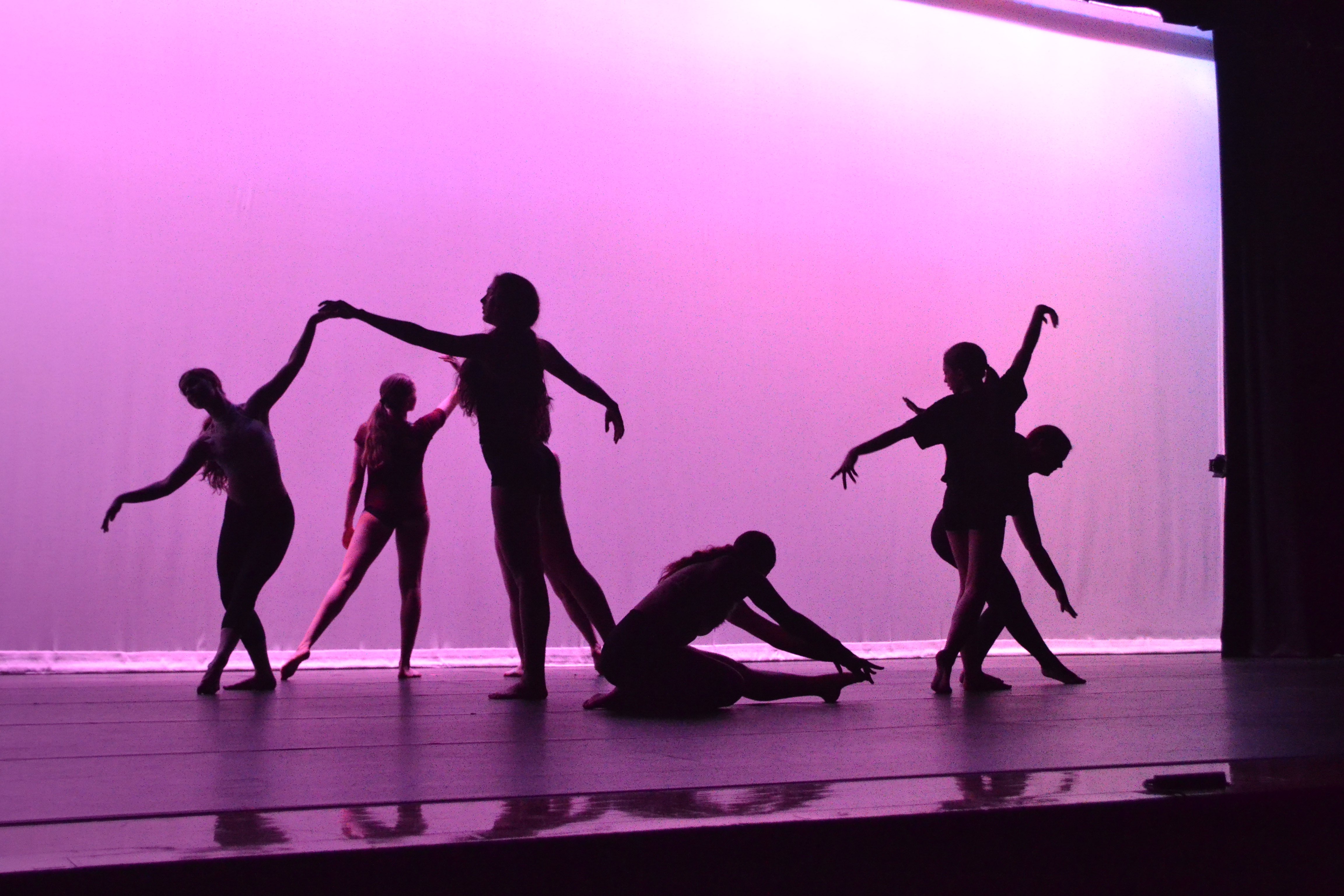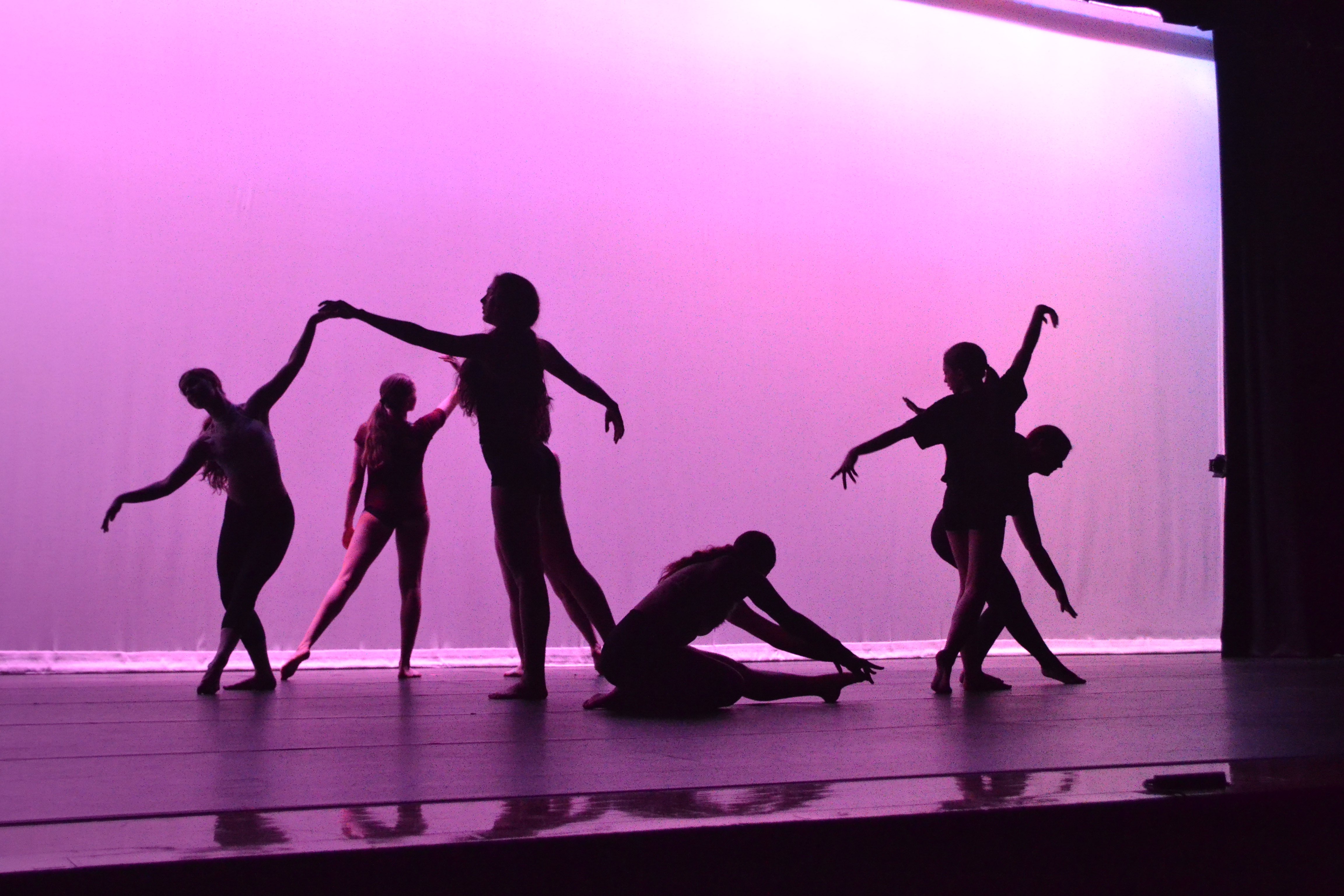 King Lear-U High School-1264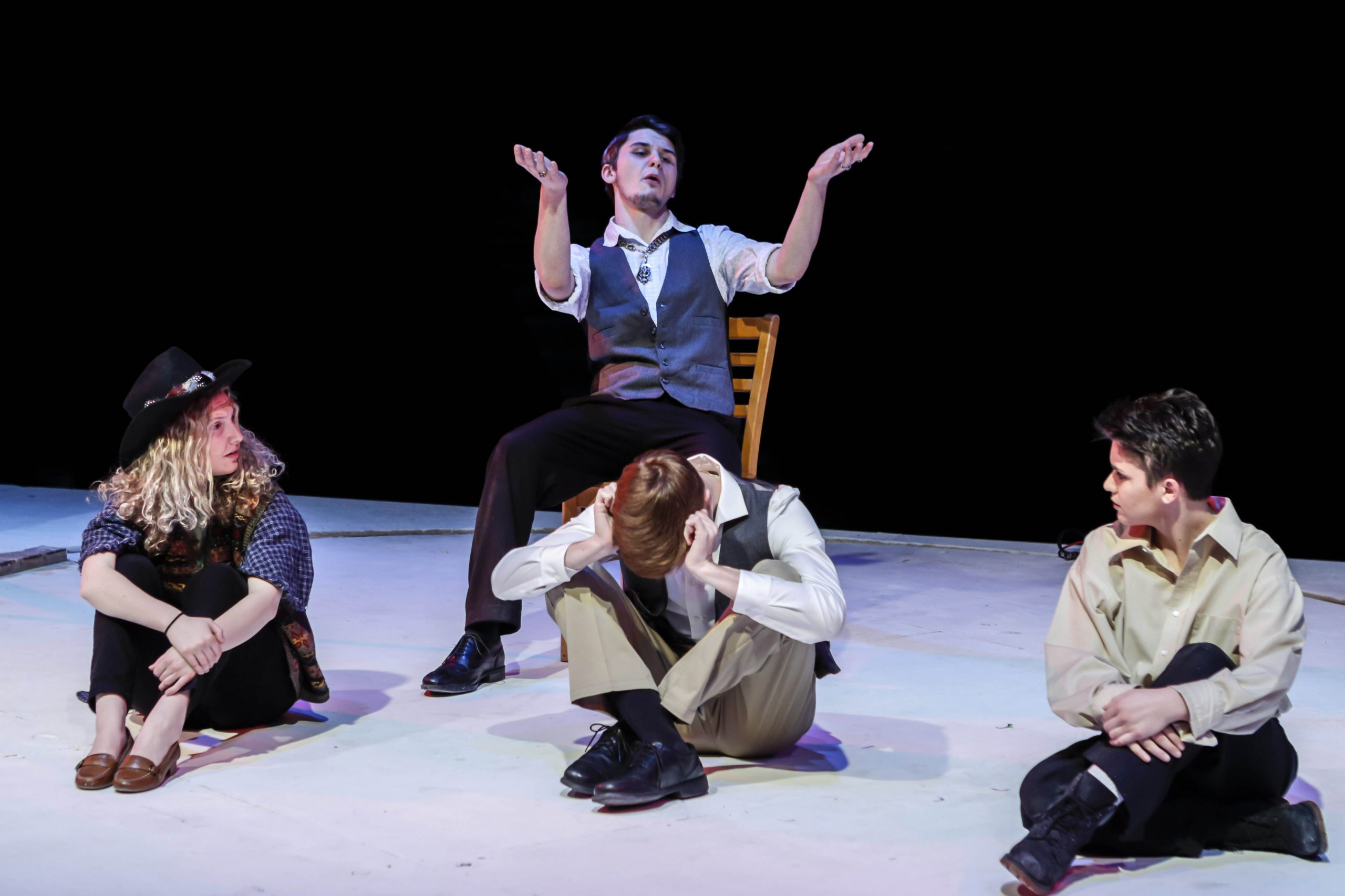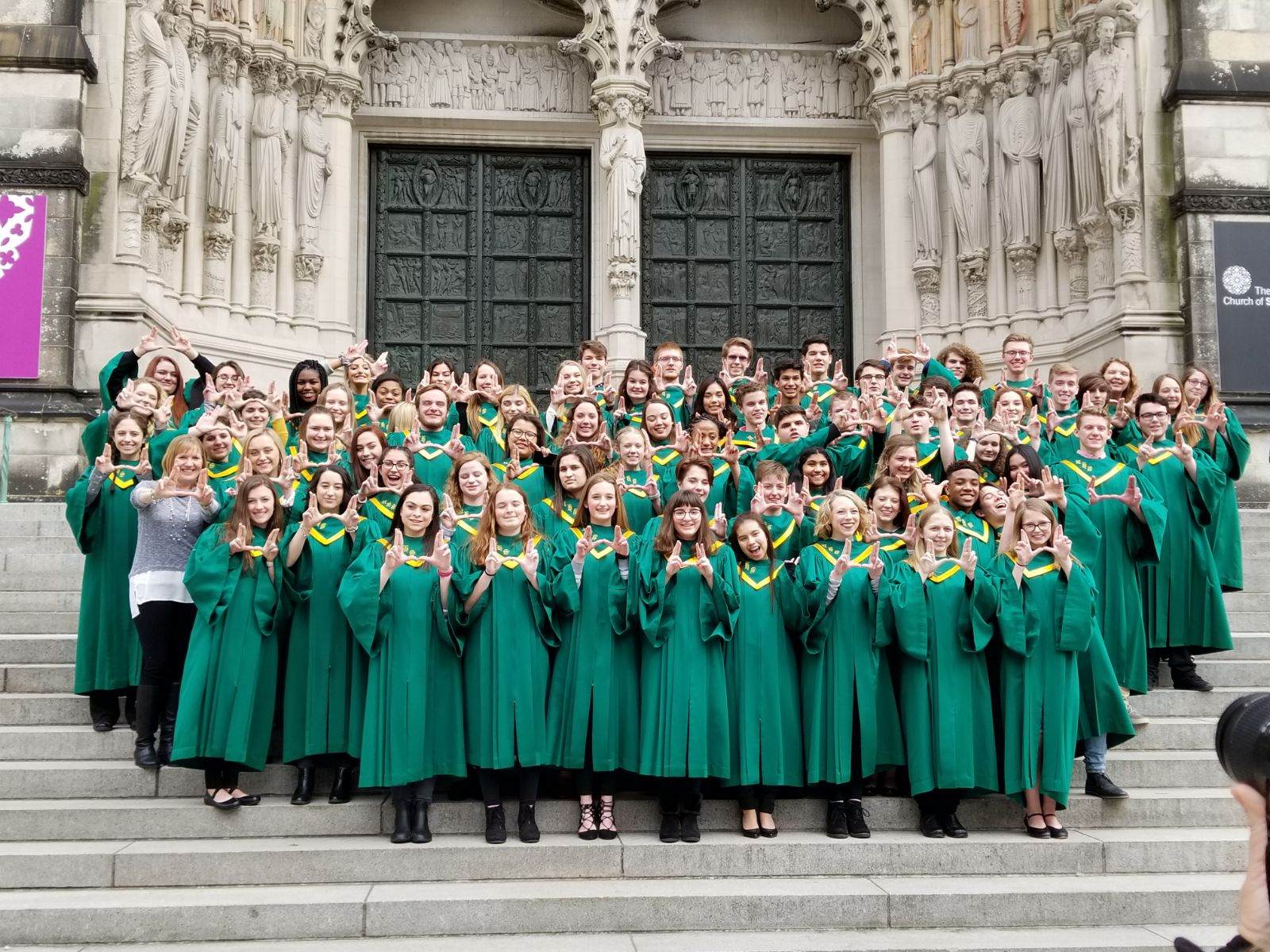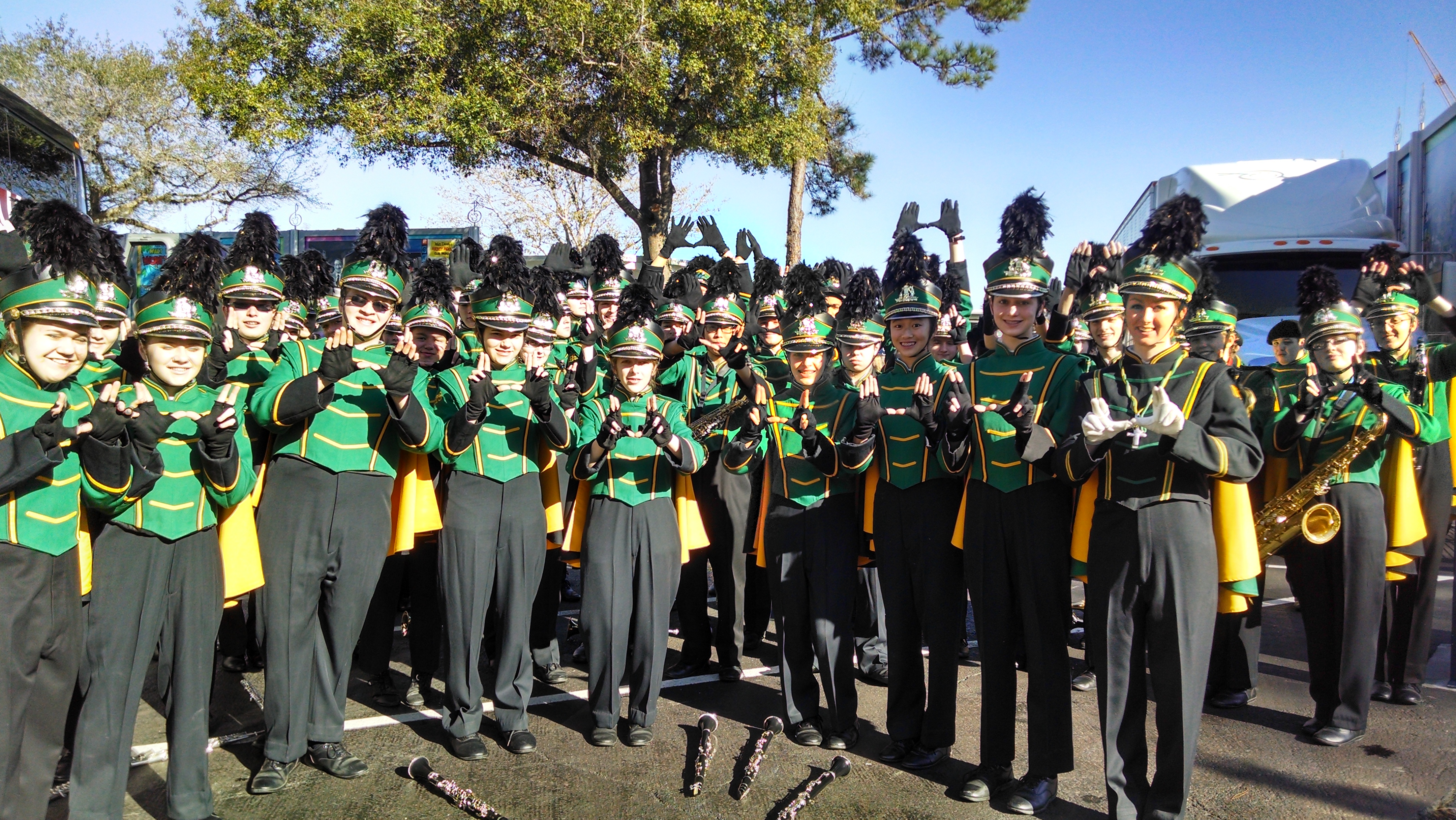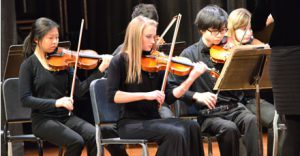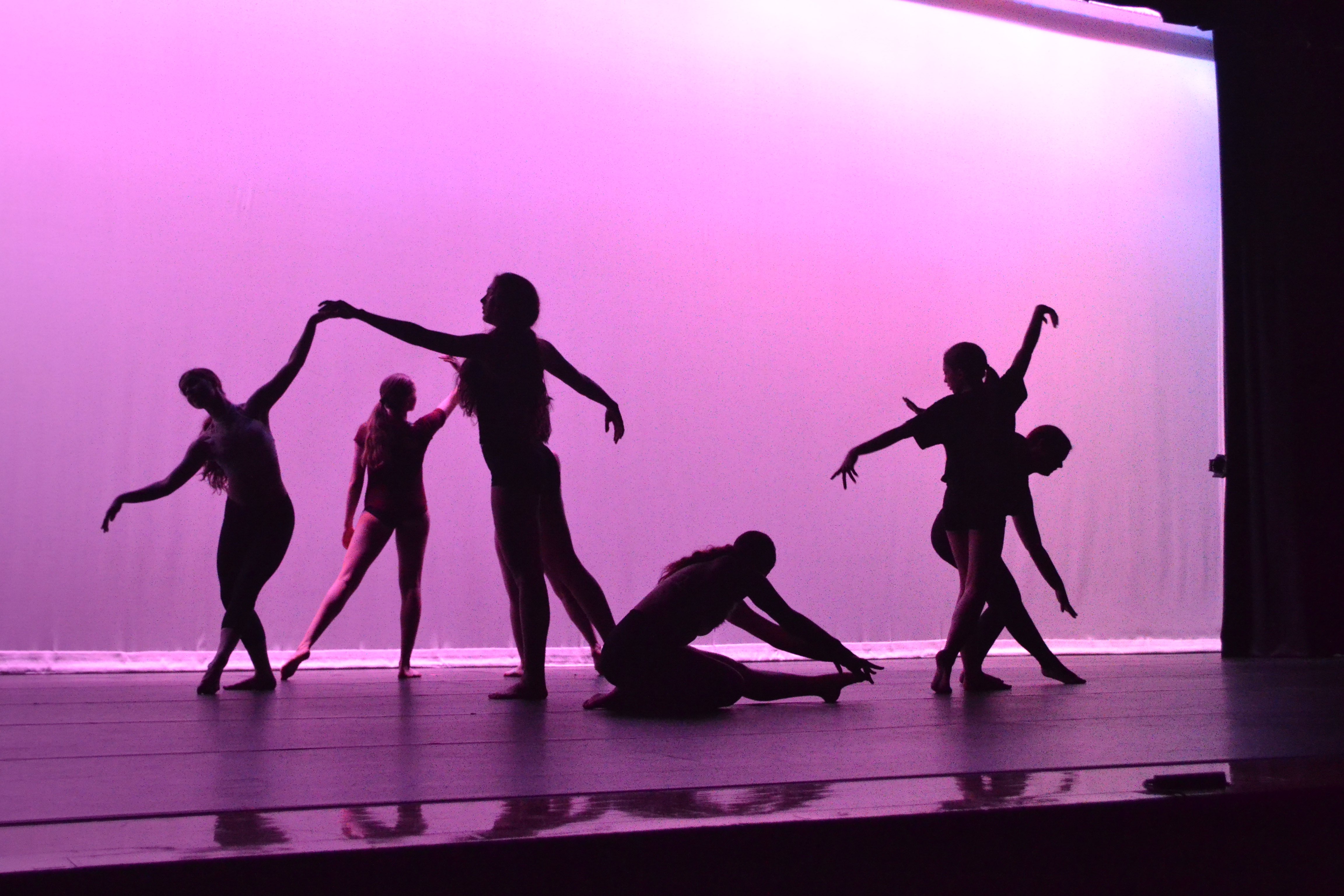 ON STAGE
Auditions are held for each production months before opening night. At the audition, a "cold-read" means that there is no prior experience or preparation needed so all that is needed is a good attitude and a willingness to work with others (and have fun). Cast lists are sent out via Remind. With multiple shows a year, there are several opportunities to audition and get involved whether in the Fall Play, Winter One Acts, Dramatic Interp, Contest Play, Shakespeare, Spring Musical, or End-of-year Showcase…
BACK STAGE
"Acting well your part" doesn't always mean memorizing lines and performing. Whether you call it Tech, Crew, Backstage, or Stage Hands, they are the ones pulling the strings to make the show possible (literally, pulling ropes at times). With crews in Lights, Sound, Set Build, Projections, Stage-makeup, Costumes, and Running Crew, tech-heads train and make sure the show will go on.
PRODUCTION TEAM & EXEC BOARD
Production Team brings it all together. Each show may incorporate an Assistant Director, Production Stage Manager, Assistant Stage Managers, and Properties Head. On a show-by-show basis, these student-leaders are the creative guides between the page and the stage.
Executive Board are the elected members of your Thespian Troupe: Troupe #1156. President, Vice-president, Secretary, Historian, and Publicity Chair are elected each Spring by the inducted Thespian membership.